FULL-SERVICE
ENERGY MANAGEMENT COMPANY
We have the capability to see your project through from start to completion. We will work with you to establish your company's goals and suggest ideas from our electricity management portfolio that will help your company meet those goals.
Services Include:
SERVICES
ENERGY AUDITS
In-house Professional Engineers and Certified Energy Managers will work with customers to determine where, when, why, and how energy is being used. This information can then be used to identify opportunities for businesses to improve efficiency, decrease costs, and reduce emissions. These audits may qualify for incentives and rebates through audit funding from various programs.
We have the team available to fully manage your project from start to completion, which may involve:
Lighting retrofits
Generator studies
Battery studies
Capacitor banks
Sub-metering
Equipment life cycle costing
Our audits are broken down into two types:
Walkthrough Audit
Detailed Audit
The following steps will be completed to provide the detailed audit:
Collect facility information
Inventory of existing
equipment and systems
Establish base consumption
and adjust for future plans
Develop/expand on
potential opportunities
Recommend beneficial projects
Provide cost/savings
estimates
Detailed audit reports will allow for fact-based decision making on potential projects as well as provide clear descriptions and guidance. CESi will also be able to assist in the coordination of funding applications as well as any project proposals that may be required.
Industrial Conservative (ICI)
Most customers in Ontario pay Global Adjustment (GA) based on the amount of electricity they consume (kWh). They are referred to as Class B.
Customers in the ICI, referred to as Class A, pay GA based on their percentage contribution to the top five Coincident Peak (5CP) Ontario demand hours, Peak Demand Factor (PDF), over a year long period.
---
Class "A" Analysis
Class A analysis is used to determine eligibility and recommended action in regard to the IESO's ICI. The analysis will predict whether or not the client will benefit from enrolling in the ICI as well as navigate the application process with the client's Local Distribution Company (LDC). Since Class A customers participating in the ICI are charged GA based off of the 5CP from the previous year to determine their PDF, peak shifting and demand response will help customers lower their GA charges.
---
Peak Prediction
Peak prediction can help customers lower their GA charges by reducing demand during Ontario's 5CP. CESi helps customers do this by using a probability analysis, combined with weather and electricity demand forecasts, to predict when a peak will occur. We will work with the customer to determine their electricity usage profile, either at a high level or through CESi's detailed audits.
Behind the Meter Generating (BMG)
BMG is a way customers can reduce the amount of electricity they purchase by turning on a secondary power source on-site which lowers the demand from the grid, thus reducing the electricity bill. BMG systems could include energy from renewables such as solar and wind (potentially in conjunction with batteries for storage), and Combined Heat and Power (CHP) and Waste Energy Recovery (WER) technologies.
Photovoltaic Solar Panels
Wind
Turbines
Battery
Storage
Combined Heat
and Power
Waste Energy
Recovery
---
Output Based Pricing System (Carbon)
There are currently two options to pay for emissions generated by businesses in Ontario: carbon fuel levy on combustibles or output based pricing costs. These two options were introduced to replace the Cap & Trade program that was terminated with the most recent change in provincial government.
The Output Based Pricing System (OBPS) is an alternative to the carbon price for businesses to pay for carbon emissions, under the Federal carbon pollution pricing system. This program is typically beneficial for any businesses that qualify for it, as the business is able to invest money in "green" technology to reduce emissions, instead of paying a fuel levy.
---
Energy and Water Reporting and Benchmarking (E.W.R.B.)
Who needs to participate?
Office buildings, condominiums and retail stores of a certain sized footprint will need to report their energy usage through this program. Most manufacturers, agricultural sector businesses and government buildings may not need to participate.
---
Peak Shifting
Peak shifting/Time-of-Use (TOU) assessments could help customers lower their electricity bill. Peak shifting is simply shifting the time that you consume electricity to times when electricity costs less. Generally, as electricity demand increases, so does the price, whether you are a TOU customer or pay the Hourly Ontario Electricity Price (HOEP).
---
Save on Energy
There are a variety of Save on Energy programs available, however only some of them may be applicable depending on your LDC.
Small Business
Lighting
Retrofit
Program
Audit
Funding
Process and
Systems
Multi-Site
Customers
Demand
Response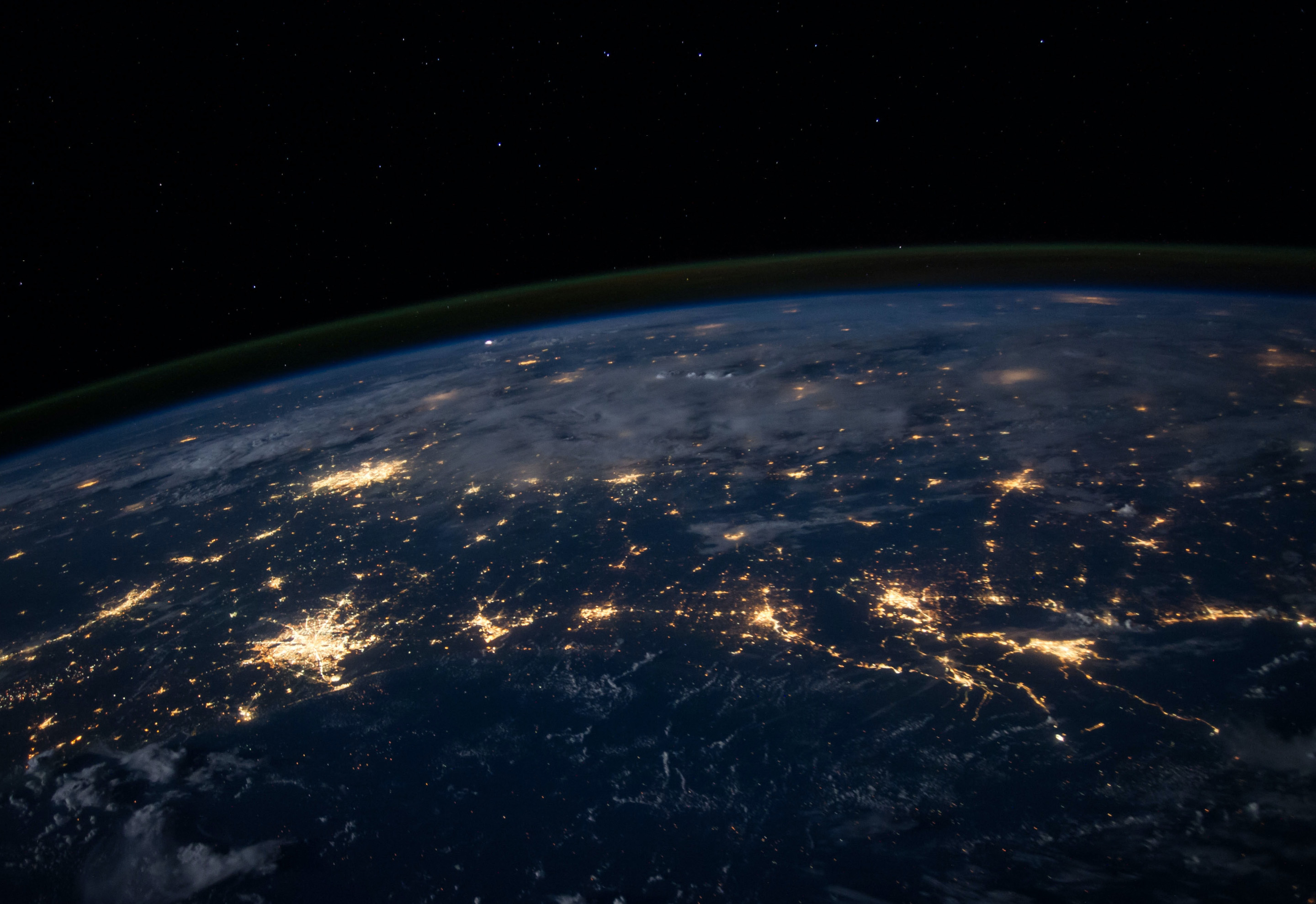 ENERGY MANAGEMENT AUDIT
We provide proactive solutions for commercial, industrial & agribusiness sectors in a volatile marketplace
ACCREDITATIONS