REDUCE NATURAL GAS COSTS AND SIMPLIFY MANAGEMENT
Natural Gas pricing is constantly changing due to a fast-paced market. Having the ability to make decisions quickly is what separates CESi from the pack. Our team of experts provide in-depth analysis into fluctuating market conditions and provide tailored solutions to meet your needs.
CESi creates flexible buying strategies that minimize risk and maximize reward. Never get locked into a long-term contract again with our open and honest sales policy.
Having dealt with various consultants and suppliers in the past, we found the service to be far superior.
- ISO 9002 Registered Manufacturing Client
FULL SERVICE NATURAL GAS SUPPLY AND MANAGEMENT
We provide the following natural gas services:
Direct gas supply wholesaling which results in competitive pricing
Commodity and transportation sales
Load balancing management
Daily monitoring of critical pipeline notices
Rate optimization analysis
Consult on existing portfolio and provide recommendations
CESi, as your portfolio manager, communicates market behaviour effectively while providing expertise to assist with your natural gas portfolio.
CASE STUDIES
Cambridge Manufacturing Facility
Highly specialized manufacturing facility with both seasonal and production-based heat loading criteria. Utilizes large blast ovens in process so usage data can swing drastically…
---
Agricultural District Cooperative Business
Multiple locations with very specific yearly process timing. Agri-business that focuses on grain drying utilizing high heat loading through November - January…
---
Agricultural Seasonal Business
Start-up grain drying business looking to avoid peak season costs through cost average and equal deliveries. CESi successfully diverted peak season costs as well as created strategies to purchase excess during low season timing
WHAT CREATES A GREAT
PARTNERSHIP?
Our team prides itself on being an extension of your business. We work with the mindset that our success is solely built from our client's performance and results. With a collaborative approach, CESi will be the experts you need to provide timely insight into a rapidly changing market.
FLEXIBLE PURCHASING
STRATEGIES
With CESi you can have the comfort and guarantee that you will not be locked into a long-term contract. We offer short term, flexible contracts to achieve success without the risk of hidden automatic renewals or overburdening termination fees.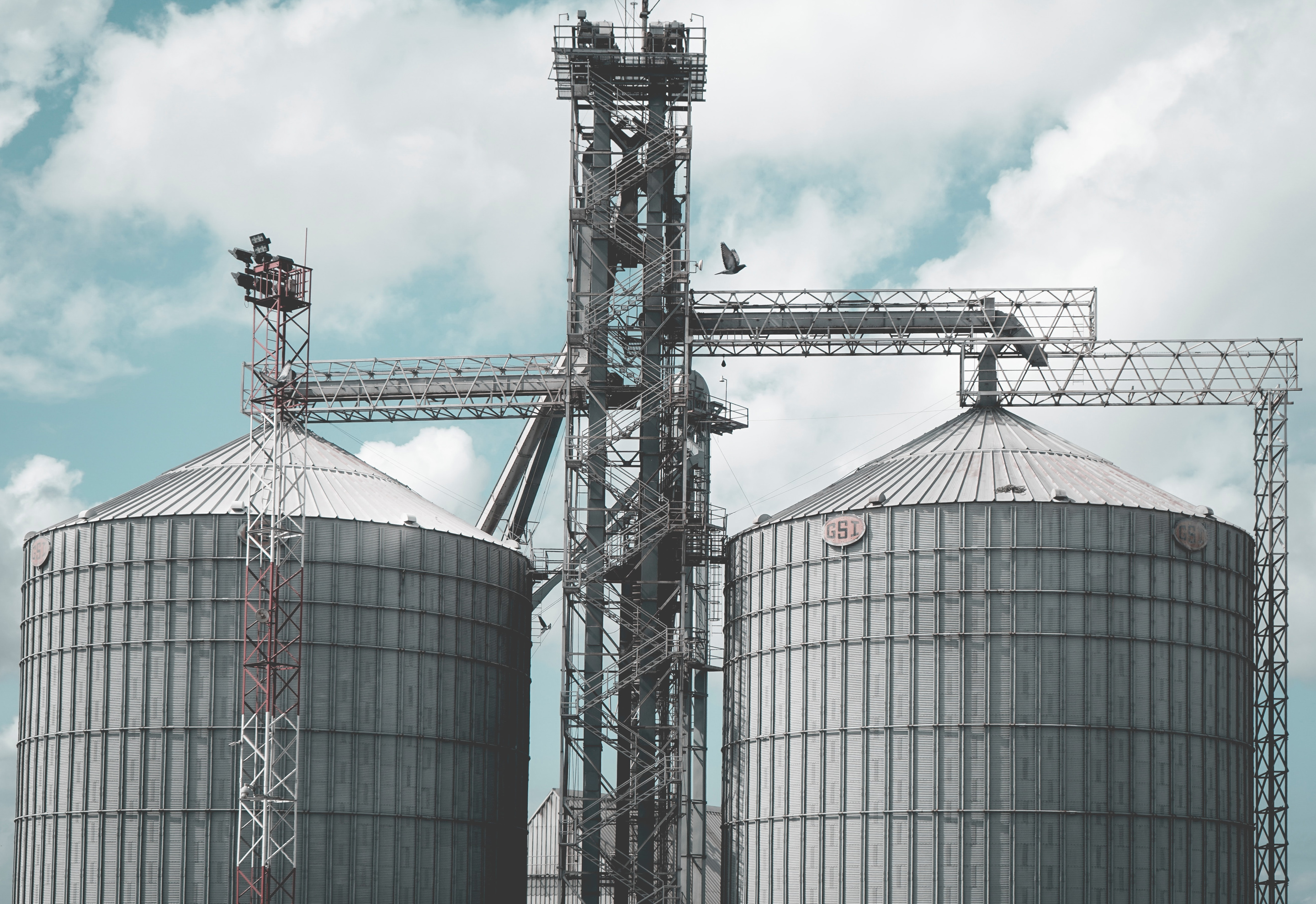 Gas Supply Audit:
Is Your Site Overpaying For Natural Gas?
We provide proactive solutions for Commercial, Industrial & Agribusiness sectors in a volatile marketplace
ACCREDITATIONS