Trans Mountain Pipeline Expansion
Government Approves Trans Mountain and how that affects the Canadian Oil Industry.
June 19, 2019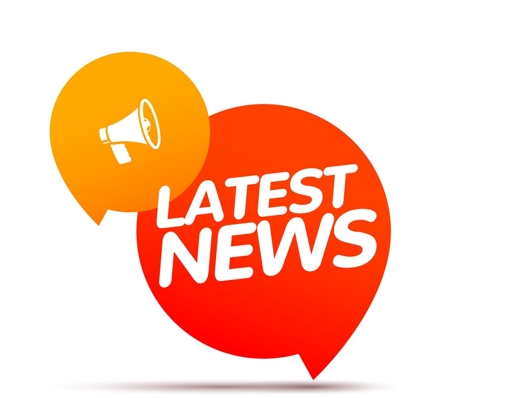 Trans Mountain Pipeline Expansion
Earlier this week the Trudeau government announced the approval of the Trans Mountain Pipeline expansion project. This constantly delayed project has been years in the making and has been foiled many times by legal appeals and resistance from the BC government.
What this means for Canadian Oil and Gas Producers:
With the pipeline expansion Alberta will finally see a cost-effective route to the BC which will open the door to Asia, Russia and the Pacific coast. Alberta oil has been
Oil rigs have been declining for years and we're now at a 20-year low in rig production in Canada. Given the opportunity for new demand on the west coast we should see an increase in production out of the Alberta sector.
Pricing has been heavily dependent on the US market as well as the Canadian market. Given the overall dip in cost per barrel over the past few years, the new markets in Asia and the Pacific should create a much higher profit portal for Canadian producers.
What this means for Gas pipelines in Canada:
Given the Premier's position on Climate Change and the Liberal Government reluctance to rock the boat prior to the election, the outlook should look promising for pipeline construction. The Premier noted that this is a key step in "bridging the gap" between the low carbon future we want and the current carbon marketplace. To create the investment money in Green Technology we need "money to pay for it".
It's promising to see the Premier understand that our natural resource will provide Canada with the means to fund the low carbon technology we are needing as we move forward!
As always, we are more than happy to help answer any questions you may have regarding your energy budgeting and spending. We are in tune with all the markets and how these Government decisions will affect your business. From Carbon taxes, to audit incentives our team has the tools you need to make the best decisions in your energy budgeting.
source: https://nationalpost.com/opinion/john-ivison-trans-mountain-approval-a-high-wire-act-on-which-trudeau-is-staking-his-future